The History and Development of Palacete Afonso Sanches
The town of Cascais has a history dating back to the Roman era as a fishing village and the property is believed to have been established in the mid-eighteenth century, around the time of the earthquake in 1755 that devastated Lisbon and also Cascais.

Cascais really started to develop as a leisure destination when the nobility started to make their summer homes in the town in the Nineteenth Century. The mansion, located in a prime, elevated spot close to the Igreja dos Navegantes, has had a number of owners throughout its history,  but most recently it belonged to the family of the Viscounts of Athouguia. Towards the end of their ownership, the property fell into significant dis-repair, requiring a major overhaul to bring it up to the living standards of the twenty first century.

In 2018, after purchasing the property, Fascinio Vintage appointed Architect, Mariana Barbosa Mateus to develop the project. The key principles guiding the development were:


To provide the homeowners with a truly exceptional place in which to live and enjoy the Cascais Lifestyle


Environmental considerations were to be a priority – improved housing density, high energy efficiency (A rating) and use of the latest technology to operate the home safely and securely.

To connect the building's future to its past – reuse of key elements such as granite lintels and tiling. Mirroring the finishes of the past with the newest, most technologically advanced versions available now.

Maximising the green spaces to give the residents an escape from the busy streets around.
The result is four very individual and unique homes.  Each home is spacious with exceptional amenities and finishes - just right for luxury living in the true heart of Cascais.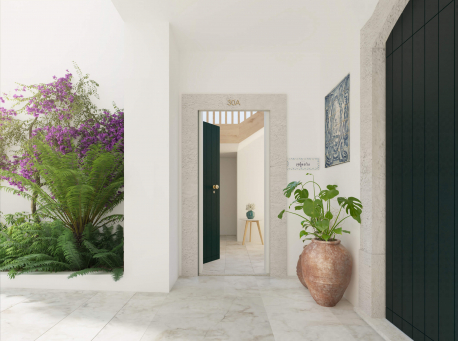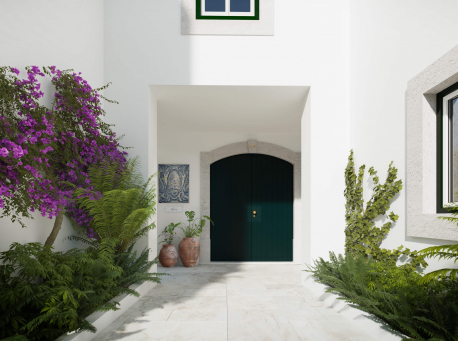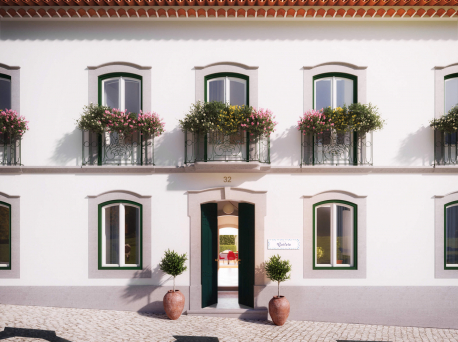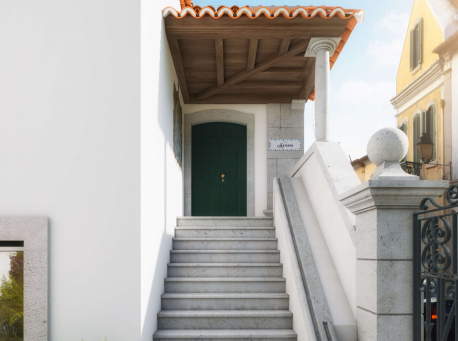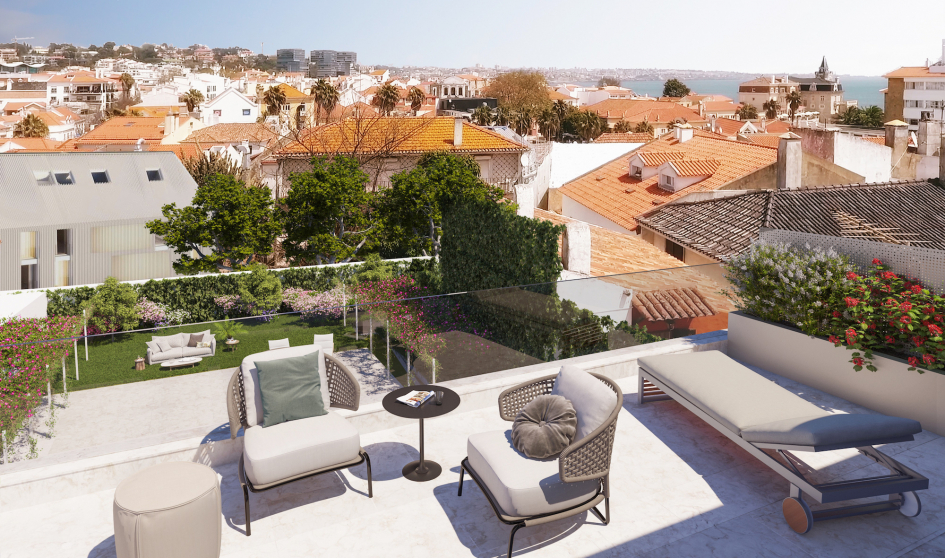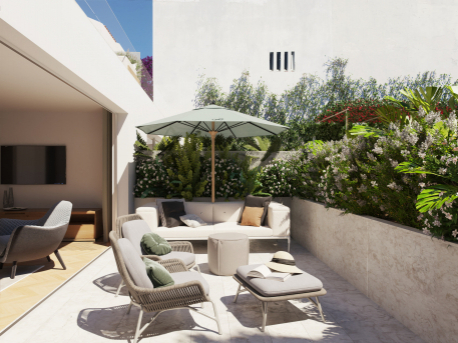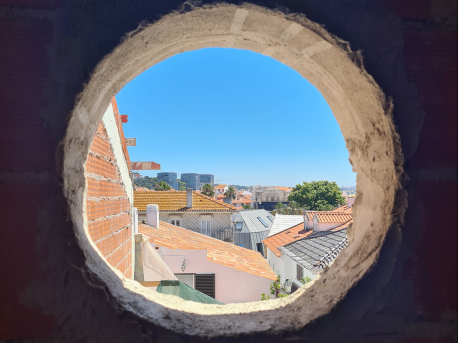 The original garden while overgrown had some interesting planting that shielded the home from street noise.

The landscaper designed a new, updated walled garden with pergola shaded walkways, native trees and plants. A pool and social terraces were added as an amenities for the new homeowners to share.